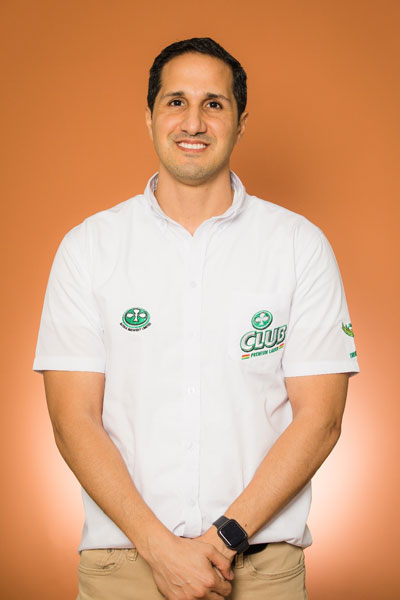 Galo Rivera
Country Lead
Galo is our Country Managing Director. He holds a Master's Degree in Business Administration from the University "Teconologico de Monterrey" in Mexico and Bachelor degrees in both Economics and Business Management from "UEES University" in Ecuador.
He began his career in the beer industry in 2009 in Ecuador, South America. Galo joined the Route to Market team, and was later promoted as the Sales District Manager, where he was awarded a gold medal at the "MD Award" in 2011 as the best District Manager.
In 2013 he was promoted to Mozambique where he took the role as Country Trade Marketing Manager for 2 years. In 2015, Galo was promoted to the Africa Zone Head Quarters in South Africa to lead Cold & Draught Strategy for Africa. In 2017 he was promoted to Trade Marketing Director of Southern Africa responsible for Mozambique, Zambia, Botswana and Namibia. He held this role until 31st of January, 2020. He joined Accra Brewery Limited as the Country Managing Director in February, 2020.
Galo's favourite ABL brand is CLUB Beer, because "it's the true Ghanaian beer."