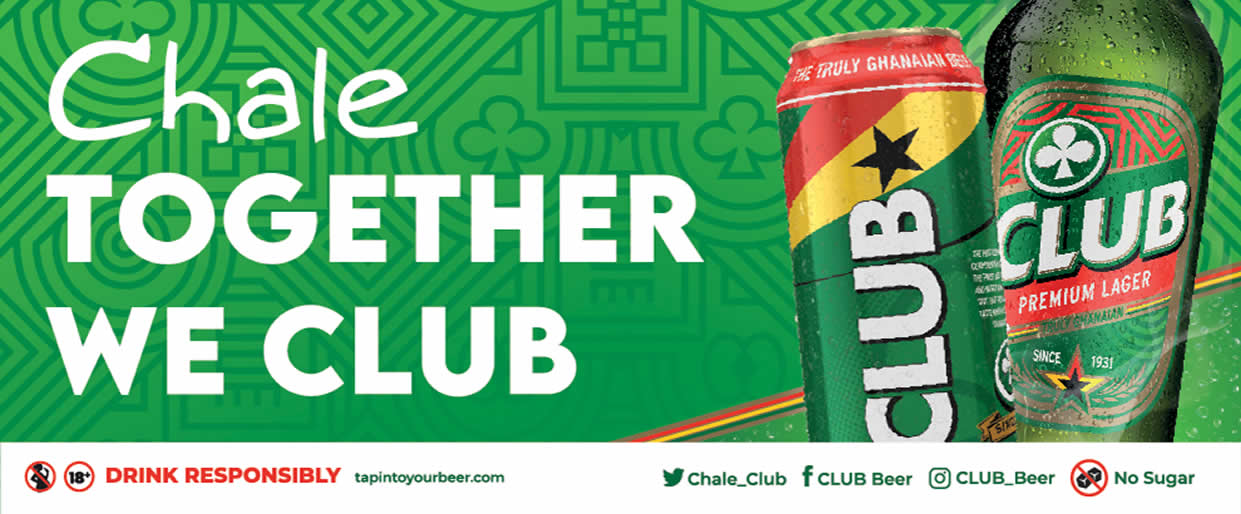 FREQUENTLY ASKED QUESTIONS
LOCATION
On the Graphic Road in Accra.
VISITING ABL
1
Is there a procedure when visiting someone at ABL?
Yes, there is. Safety is our main concern here at our site. All our visitors are required to adhere to the safety protocols which will be shared in a video recording played at the reception. Our security guards will show you to our reception and remember to follow the designated walkways.
2
What do I do at the Reception?
If you're an expected guest, a designated employee will escort you to the person you are scheduled to see. If not, you should tell the receptionist your mission and she will direct you to the appropriate person.
TOURING ABL
1
Are tours allowed at ABL?
Yes
2
How many people are allowed to tour at a time?
Kindly send through an official request and the number of people allowed for the tour would be shared.
Anybody above 18+ years old. People below the age of 18 are not allowed on site.
4
How do I sign up for a tour?
Write officially to ABL and address the letter to the Corporate Affairs Department stating the following:
who you are;
the organization you belong to;
the number of tourists in your group;
the reason for the tour; and
the date on which you would like to tour